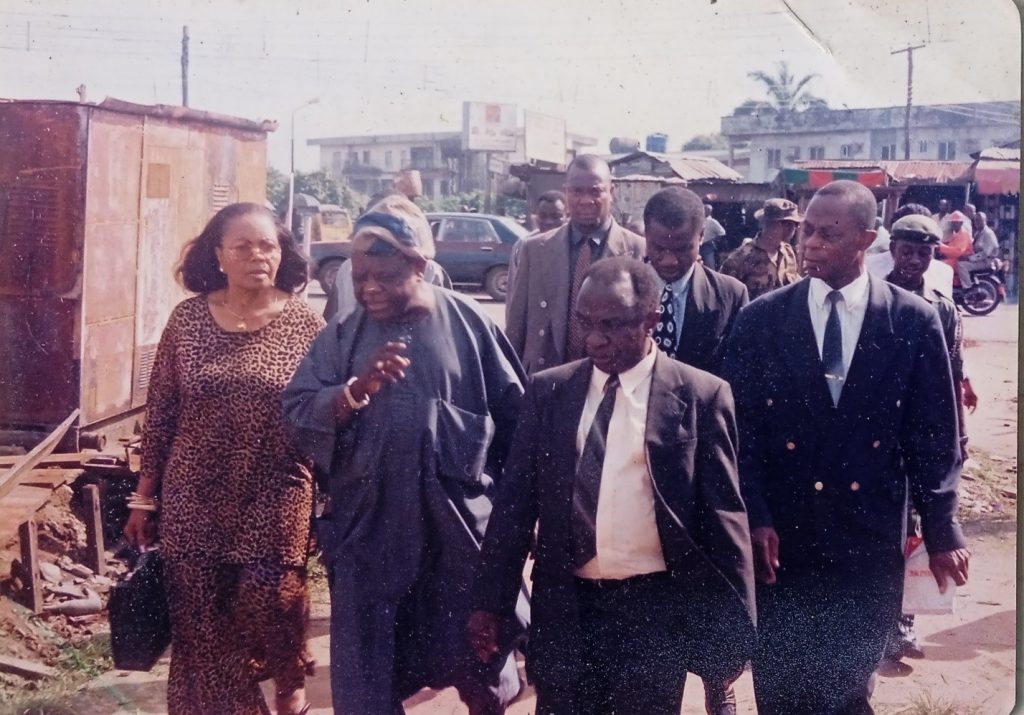 African Refugees Foundation (AREF) was established in September 1st, 1993, as a humanitarian, non-profit, non-governmental, voluntary organization conceptualized with the 3-3 strategy of RESCUE, REHABILITATION and INTEGRATION of African refugees, returnees, evacuees and internally displaced persons (IDPs).
The mission of AREF is to continue to be a key player in the relief environment in Africa. AREF strives to develop the potential within Africans to activate and provide humanitarian aid, plus long-term development solutions to the Refugees, Internally Displaced Persons, Evacuees and Returnees problems.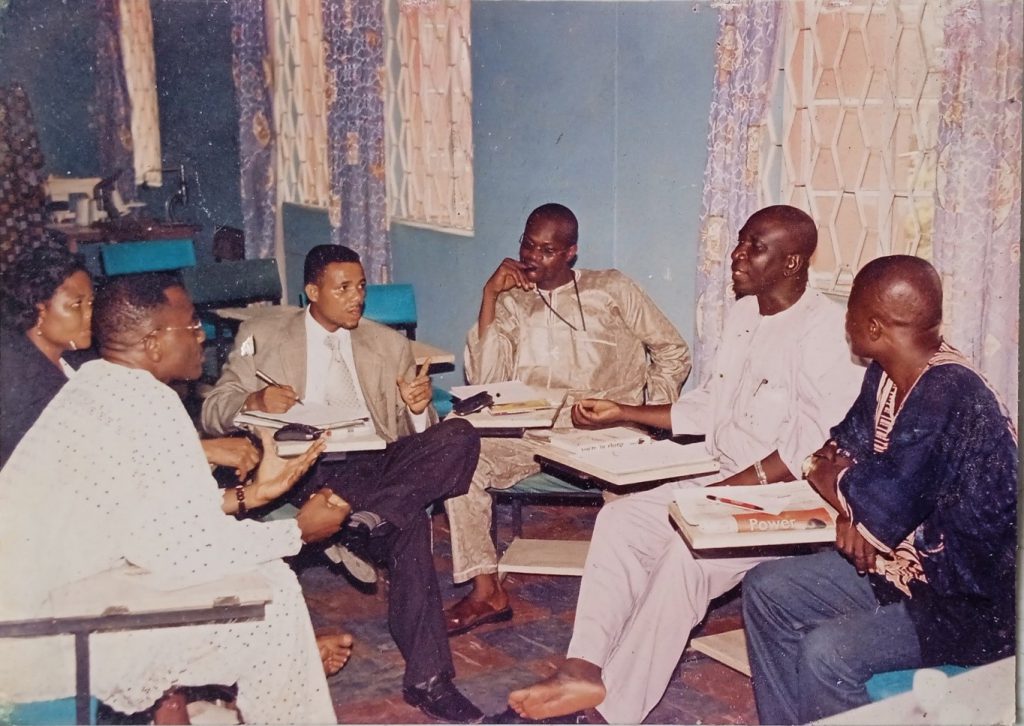 AREF's Objectives include:
Strategic and scientific design of the Refugee, IDP, Evacuee and Returnee phenomenon.
Direct co-operation with United Nations Organizations, European Union (EU), African Union (AU), Peace Education Institute (PEI), Helsinki, Finland, relevant NGOs, individuals, corporate bodies, Lagos State Government, Osun State Government, Embassies, Refugees Commissions of various African Countries.
Production and distribution of multi-media documentaries and periodic publications of Refugees, IDPs, Evacuees and Returnees
Organization of Workshops, Seminars, Conferences and Colloquia on all matters relating to refugee and IDPs phenomenon in Nigeria, relevant NGOs and in different parts of Africa.
Global and Local mobilization of resources and public support to achieve the objectives of AREF.
Currently, the context of AREF's activities are designed as part of durable solutions to internally displaced persons and the host communities within the framework of local integration initiatives advanced by the United Nations High Commissioner for Refugees (UNHCR) for human capacity development.
Over the years, AREF, as an institution has identified related problems and discovered that a vast majority of the beneficiaries hardly trust any durable solution initiatives. The situation has motivated the Foundation to interact and resolve on implementing our Facilitating Development aspect of AREF's projects
Professor Kolawole Raheem
Mr. Adetutu Buraimoh (Mni FCA)
Mr. Akin Opeodu
Mr. Juwon Adenuga
Mr. Demola Oreagba
Mr. Olugbenga Feyisetan
Mr. Bayo Olowoake
Mr. Segun Sulaimon
Dr. Adesegun Akin-Olugbade (OON)
Mrs. Adebisi Kuforiji
Mrs. Josephine Smith
Mrs. Magaret Ukaegbu
Mrs. Seyi A. Edu